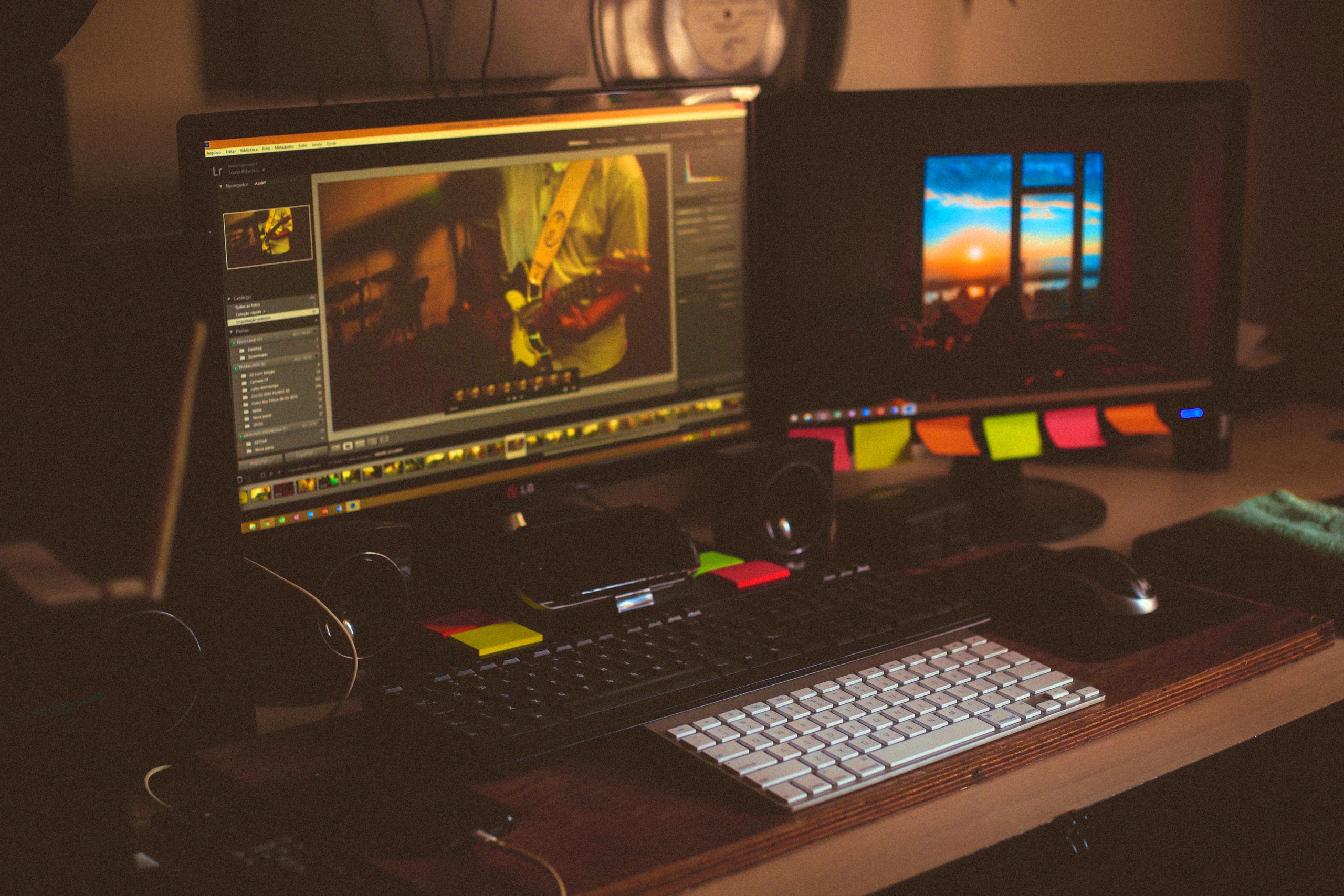 A passion for creating, editing and converting video
Creating video
We create video for many applications.
Video has become such an important part of our lives and is now used in so many different ways.
For example, video of family members recalling their life stories and experiences can be captured forever. An ideal gift for any time of the year.
Video within presentations, websites, social media and blogs, create opportunities and benefits to business.
Whether it is any of the above, a celebration, highlight or special occasion that you would like filmed to share with others and keep for years to come, we would be pleased to help.
Editing video
We can edit any existing videos shot using your camera, tablet, phone or any other device.
This includes:
Enhancing visual picture and sound
Adding titles and subtitles
Creating an audio narrative
Cut out unwanted scenes
Scan, improve and create moving slide shows from existing photographs
We can even add sound effects to silent film!
Converting to a Digital format
Film, videotape and optical discs do not last forever.
Converting your media to a digital format allows you to re-live and enjoy those precious memories captured on film, VHS tapes, DVD's, Photos and Slides for years to come.
Once converted, we can edit and add music to enhance your videos, slides and photographs. Why not add your own personal narrative, either with your voice or captions.
You can then store them safely for future generations, send copies to friends and relatives, or watch them easily anytime on your modern devices. Create your own family channel on your TV!
Most existing video formats can also be converted to use within your website or Social Media blogs as well as many other applications.

As there are so many possible options for you, please contact me for pricing, any questions or other information that you may need.

Photo slides converted by Corrie Jeffery. Corrie provides a professional service and her website is very informative. We have provided a link here.

Bring your photos to life making the most of family photos that are stored in a box or album. Add sound or music and watch them easily anytime, even on your own TV!



Do you have any special events or occasions that you would like to have filmed or existing video that you would like us to improve?
Videos create wonderful memories that are both inspirational and educational.
Capture fascinating stories of family members for future generations.
Video within Social Media and company websites is also probably one of the most effective tools in marketing for business.